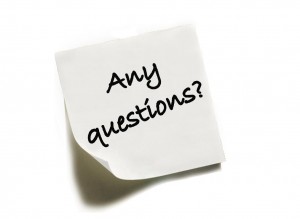 How does The Writing Centre help me with my writing?
We guide you in developing ways to improve it so that you can use those methods in your future writing.  The aim is not to improve a single piece of writing, but to help you become a better writer.
Who can attend The Writing Centre?
The Writing Centre is available for all ITU preparatory students who want to improve their writing skills.
When can I visit The Writing Centre?
Check the appointment timetable and make an appointment by sending us an email.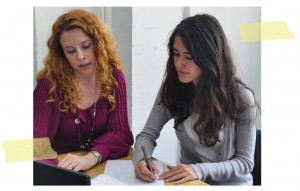 Where is The Writing Centre? Room  221 School of Foreign Languages, Maçka. What happens if I sign up for a tutorial and miss it?
You can only do this twice. Then your registration will not be accepted.
Do you correct my writing mistakes?
No.  We help you to develop skills to self-edit your writing.